Style & Design
A Home for Everyone Through Universal Design
Your home should be welcoming and accessible to everyone who lives there, regardless of their age, size, or ability. Outfitting your house using the principles of universal design can ensure your home meets the needs of all people. Not only will it allow you to age in place and live there for as long as possible, it will make it more marketable if you should decide to sell it in the future.
Here are some easy and fashionable ways to utilize universal design in your entire home to make it safer and easier to navigate.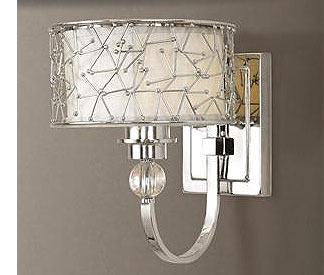 Lighting
Make better use of natural light by installing more windows or skylights wherever possible. Install nightlights in bathrooms and hallways and easier-to-use rocker switches. To reduce glare, on sensitive eyes, use sconces on both sides of a bathroom mirror instead of overhead lights.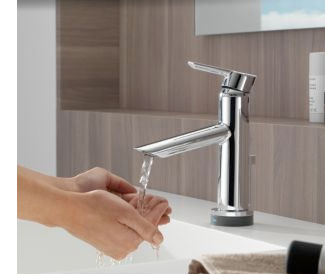 One Touch and Hands-Free Faucets
Anyone can appreciate the many benefits of high tech faucets. Touch and motion activated kitchen faucets are easier to use, require less cleaning, prevent the spread of germs, and help conserve water. There are many touch and motion activated faucets for the bathroom as well.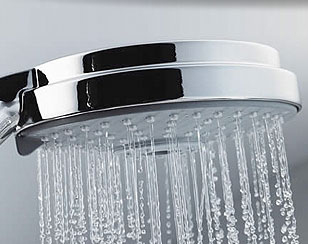 Handheld Showers
Besides adding luxury to your bathroom, hand showers are convenient and versatile. Their detachable design allows you to direct the water anywhere you want it, making washing and cleaning easy and efficient. They can be held by hand or used while mounted in a fixed position, making them adaptable to meet the needs of all members of the family.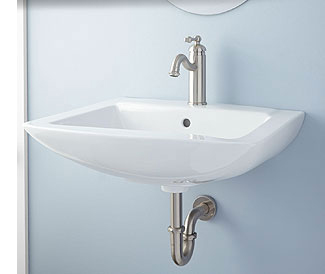 Wall Mount Sinks
Wall mounted sinks are versatile and space-saving. Because they can be mounted at any height, they easily accommodate all members of the family, including children, and individuals using wheel chairs or walkers. Plus, wall mount sinks' sleek design gives your bath a modern look and makes floor cleaning a snap.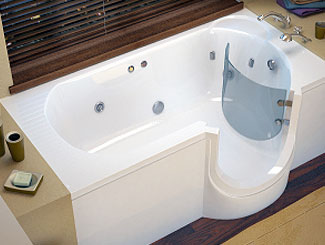 Walk-in Tubs
A walk-in bathtub with an easy access door allows people with limited mobility the ability to enjoy a relaxing soak without the difficulty of climbing over the side of standard bathtub.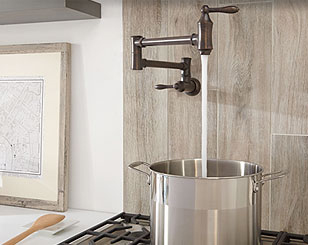 Pot Filler Faucets
A pot filler faucet over the stove is not just a luxury, it's a necessity. Along with being convenient for everyone, it eliminates having to lug heavy pots full of water from the sink to the stove.
Stools
Integrated shower seats, bath stools, and fold-down benches make it easier for people who cannot stand comfortably during a shower. Plus, a stool makes it easier to sit down and shave your legs in the shower.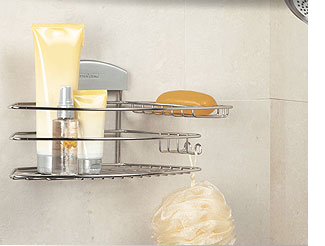 Storage Shelves and Shower Caddies
Declutter your shower and bath while keeping supplies within easy reach. Shower caddies and shelves help you organize your toiletries and bathing essentials and can be installed wherever convenient access is needed.
Soap Dispensers
Add a push-button or touchless soap dispenser to your bathroom vanity and kitchen sink for easy and convenient access when washing hands. Not only do they require little effort to use, their sanitary design also helps reduce the spread of germs throughout the household.
Grab Bars
Family members with limited mobility or balance problems will appreciate the increased safety and stability that grab bars provide near the shower, bathtub, and toilet. Today's models come in a variety of styles and finishes to coordinate with the rest of your bathroom fixtures.